Products of RYOKA SANGYO.
The source of power for Ryoka is the capability to supply quality products by capturing the market needs one step ahead of the time. Our accomplishments in supplying high quality products for more than seventy years since the foundation of the company are appreciated by many business partners in and out of the country. Today, our products cover all kinds of field from raw material for plastics to industrial material and high technology new material. We are quick in satisfying the needs in the market which is constantly evolving and diversifying.
Plastic products
Parts for industrial electronic devices. Parts for automobiles.
Parts for OA devices.
We design, mold and fabricate products using plastic material.
We design, mold and fabricate various plastic products for TV, DVD, BRD and games. We offer products of higher value by applying surface processing such as special painting.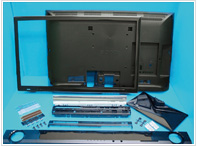 Thin-walled high speed injection molding for food and medical products.
Plastic products friendly to environment by resource saving.
Various ultra-thin-wall plastic containers and IML (In Mold Label) decorated products produced in high-speed cycle in clean and thoroughly quality controlled plant are widely used in food industry and medical front.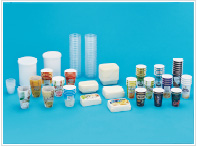 Industrial material products etc.
Magnet, printed circuit board, mercury, carbon fiber, etc.
High quality material meeting the needs of high technology industries.
We offer high quality industrial material such as the Shin-Etsu N Series neodymium magnets of high performance and low cost, the Shin-Etsu R Series samarium magnets superior in heat resistance, printed circuit board, mercury and carbon fiber.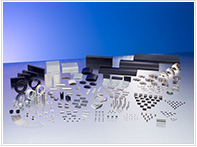 Automation device products
Various solenoid valves, motor valve, ball valve, etc.
Automation devices which promote automation and labor saving.
We are the export distributor for automation devices made by Nichiden Kogyo. Our products are widely used in environment greening field in addition to refrigeration and air conditioning, automobile fuel, barber and beauty care and medical fields. Part of our products are used in final products contributing to the daily life of the consumers.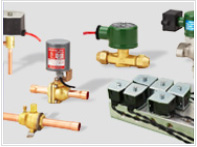 Batteries, power supplies
Batteries, power supplies
Battery and power supply system covering from ultra small size to large size for industrial application.
We satisfy needs for wide capacity ranges with superior product characteristics. Batteries, high performance batteries and power supplies from GS Yuasa are environment friendly, and they are key elements of the infrastructure in the new society.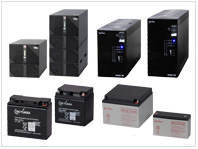 Product lines
Manufacturing and sales of plastic injection molding products.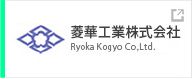 Manufacturing and sales of various automation control devices.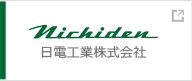 Sales of air conditioner, design, installation and maintenance of air conditioning facilities.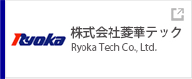 Manufacturing and sales of plastic injection molding products.