Business lines
Since the establishment of the company in 1946, Ryoka Sangyo which is continuing to develop as the Sogo Shosha (general trading house) being its core, Ryoka Group has been growing to be a major corporation group by collaborating with the manufacturing subsidiary companies having high technical capabilities and development power and cooperating companies in and out of the country. The group member companies have been mutually "cooperating" and continuously "supplying" quality products. The history of Ryoka Group is also a history of "creating" trustful relationship with customers. Based on the accumulation of such accomplishments, we are establishing stable business relationship with major corporations such as various Mitsubishi group companies, Sony group, Meiji group, Shin-Etsu Chemical group and Canon group. Constantly evolving toward the future, Ryoka will continue to challenge in the unknown new fields by fully demonstrating the power of the group companies.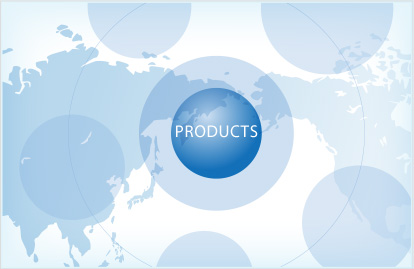 About Ryoka Group
Ryoka Group is conducting businesses globally in various fields including plastic and industrial material.
Uniqueness of Ryoka is the manufacturing capability and product development capability of the manufacturing subsidiaries in the group. In the manufacturing sector of the group, where Ryoka Kogyo carries out the product development of plastic food products and medical parts. Nichiden Kogyo and other companies carries out the product development of automatic control devices and are expanding their manufacturing bases overseas and continuing to make a leap forward as the core section of the group. We are continuously offering high quality products based on the advanced technical capability and integrated production line which allow us to flexibly meet the customer's requirements.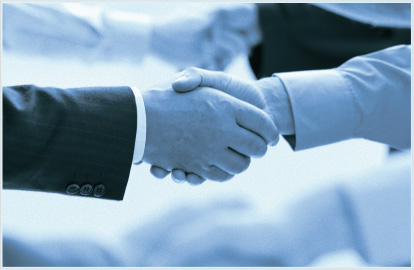 Ryoka Group Products
Parts for industrial electronic devices/parts for automobiles/parts for OA devices (plastic products).
We design, mold and fabricate various plastic products for TV, DVD, BRD and games. We offer products of higher value by applying surface processing such as special painting.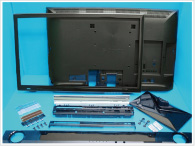 Thin-walled high speed injection molding products for food and medical applications (plastic products).
Various ultra-thin-wall plastic containers and IML (In Mold Label) decorated products produced in high-speed cycle in clean and thoroughly quality controlled plant are widely used in food industry and medical front.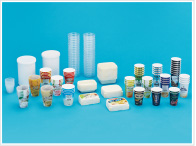 Industrial material products
We offer high quality industrial material such as the Shin-Etsu N Series neodymium magnets of high performance and low cost, the Shin-Etsu R Series samarium magnets superior in heat resistance, printed circuit board, mercury and carbon fiber.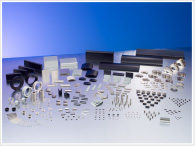 Automatic control devices
Our products are widely used in environment greening field in addition to refrigeration and air conditioning, automobile fuel, barber and beauty care and medical fields. Part of our products are used in final products contributing to the daily life of the consumers.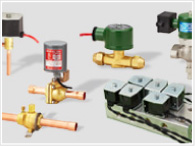 Batteries and power supplies
We satisfy needs for wide capacity ranges with superior product characteristics. Batteries, high performance batteries and power supplies from GS Yuasa are environment friendly, and they are key elements of the infrastructure in the new society.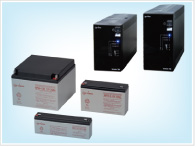 Air conditioners
We provide comprehensive services covering sales of air conditioners, installation of air conditioners and maintenance and services of air conditioners.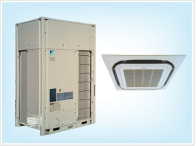 Business lines
Manufacturing and sales of plastic injection molding products.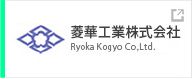 Manufacturing and sales of various automation control devices.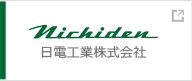 Sales of air conditioner, design, installation and maintenance of air conditioning facilities.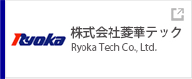 Manufacturing and sales of plastic injection molding products.